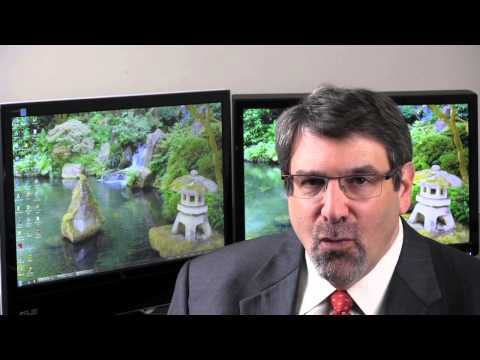 As you prepare for your Social Security disability hearing, put yourself in the shoes of your judge.  Every day 5 to 7 claimants come before you asking for disability benefits.  Every one of them says that they cannot work and that they are in pain 24/7.
As a judge you know that if you approve someone, that person will likely collect benefits from the government for years, and sometimes for many years.  Your supervisors locally and in Washington are pressuring you to limit your approvals because the SSD trust fund is running out of money and members of Congress are telling anyone who will listen that the Social Security disability program is rife with fraud and incompetent (or corrupt) judges.
You also know that judges with higher than average approval rates are getting squeezed out – and you need this job because it pays well and provides great benefits.
How do you decide which claimants are truly deserving of one of these coveted favorable decisions?
As an attorney for clients seeking disability benefits, I serve as an advocate – I want my clients to win.  But from the minute I accept representation I try to look at each of my cases as if I was the judge.  Is the medical evidence compelling?  Does the claimant given up trying to get better in favor of an "attitude of entitlement?"  Is there evidence in the file to suggest that this claimant is not entirely truthful?
In this video, I talk a lot about credibility and believability and demonstrate through an example about how the same fact pattern can either enhance your status or damage your case – all a function of how you present those facts.
Make no mistake, Social Security has made it much more difficult to win approvals – so you and your lawyer need to be equally prepared by avoiding mistakes that raise even a small question in your judge's mind.