What should you do if your Social Security disability hearing lasts only 15 minutes?  Does a short hearing mean that you won?  Does an quick hearing mean that the judge plans to deny your case?   How should you and your lawyer prepare for this rare but possible situation?
In this video I discuss the 15 minute hearing – what it likely means and how to best protect yourself if the judge is new and his/her reputation is unknown.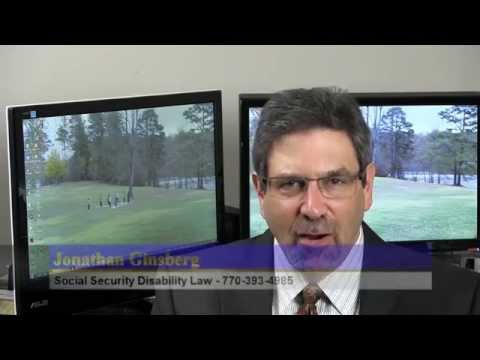 Jonathan Ginsberg represents clients in disability claims filed with the Social Security Administration.
Would you like your Social Security disability question answered on Jonathan's podcast?  Record your question for Jonathan directly from your computer.
Latest posts by Jonathan Ginsberg (see all)