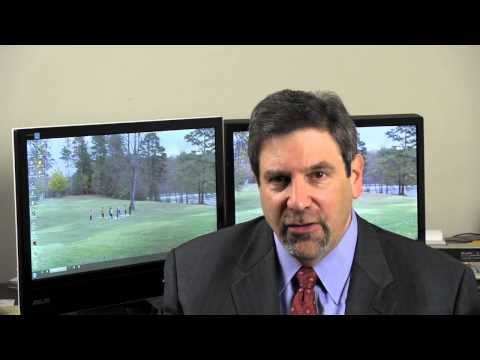 In March, 2014, the Social Security Administration announced that it would expedite the processing for Social Security disability claims for veterans who were previously deemed 100% permanent and totally disabled by the VA.
Carolyn W. Colvin, Acting Commissioner of Social Security, announced the launch of a new disability process to expedite disability claims filed by veterans with a Department of Veterans Affairs (VA) disability compensation rating of 100% Permanent & Total (P&T).  Under the new process, Social Security will treat these veterans' applications as high priority and issue expedited decisions, similar to the way the agency currently handles disability claims from Wounded Warriors.
As a practical matter, this means that veterans with a 100% P&T rating will see their hearing requests pushed to the front of the line.
As I discuss in this video, the expedited processing does not mean automatic approval but my experience has been that Social Security judges often look favorably on claims filed by veterans.  This includes not only physical injuries but PTSD and other mental health conditions.
Eligible veterans or their attorneys must notify the VA of the 100% P&T rating and provide documentation to Social Security.
Jonathan Ginsberg represents clients in disability claims filed with the Social Security Administration.
Would you like your Social Security disability question answered on Jonathan's podcast?  Record your question for Jonathan directly from your computer.
Latest posts by Jonathan Ginsberg (see all)